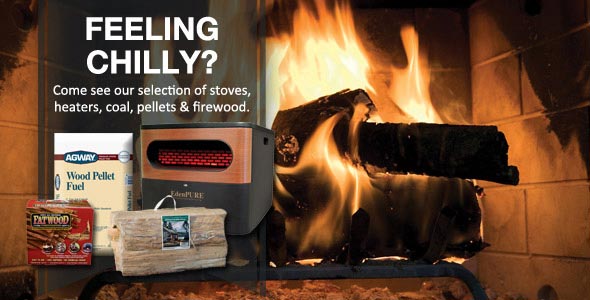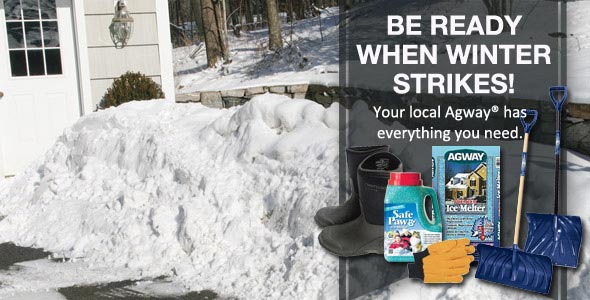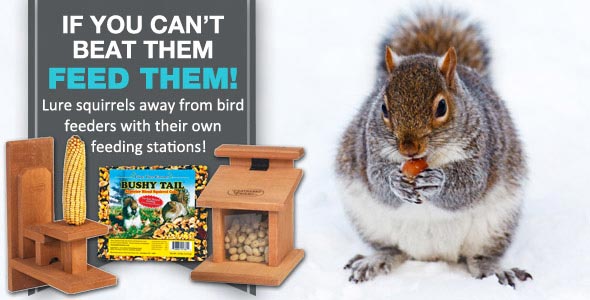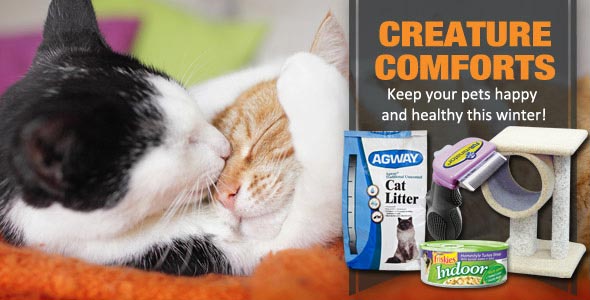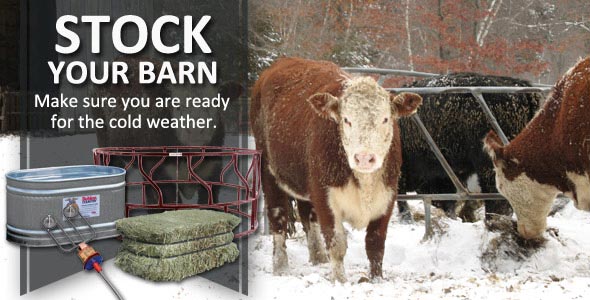 Expert Articles & Advice
January 15, 2015
When the ground is frozen and covered with snow it may be impossible to work in your garden, but you can still enjoy gardening by working out a plan for what your garden will look like in the new year.
January 1, 2015
Composting may slow as temperatures drop, but it doesn't need to stop even in freezing weather.
Special Announcements
How to Attract Birds to Your Yard

This video will show you how to attract birds to your backyard, no matter what your habitat! Backyard birding is something the whole family can enjoy together.
Events
3/12 - 4/30/2015
Our 2015 Chicken Schedule is available online now. Click "more events" to see shipment dates.