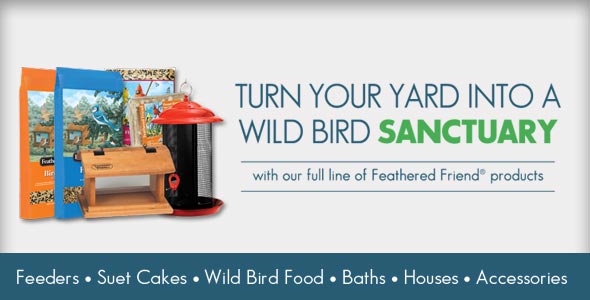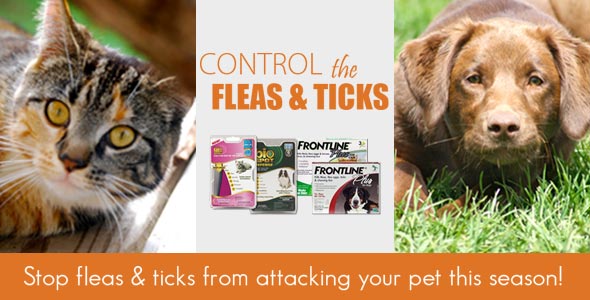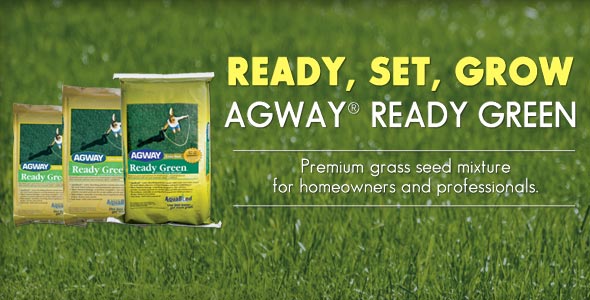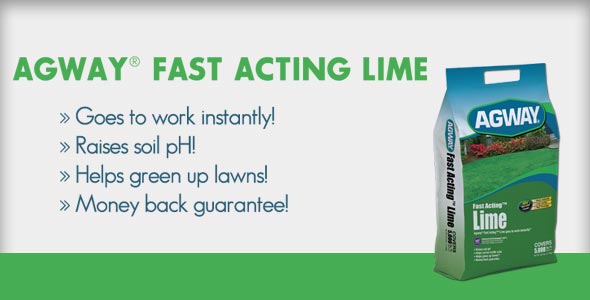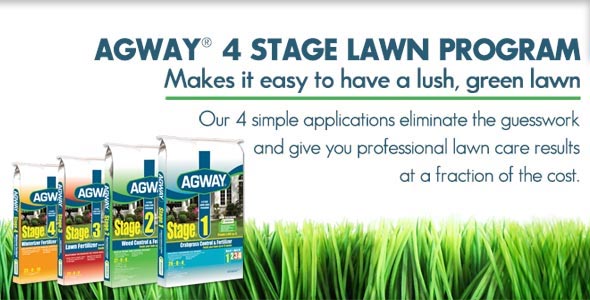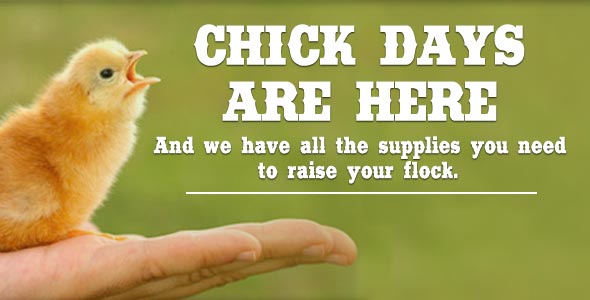 Bulletin Board
Baby Chicks are here!! We have Pullets in a variety of breeds.
Expert Articles & Advice
April 15, 2014
It's easy to experiment and change plants with container gardening. Click here to view the video: Container Gardening
April 1, 2014
Mulch adds the finishing touch to your home's landscaping but it's not just a pretty frame, mulch offers many other benefits as well… Click here for the rest of the article: Agway has The Right Mulch for Every Yard
Special Announcements
The Low-down on
Lawn Weeds

Weeds in your lawn are usually the result of poor grass growth. They invade lawns that are not thick enough to choke them out, so the first step in keeping weeds out of your lawn is correct maintenance of the grass.
Events
Store Events!
Check back regularly for updated event information!