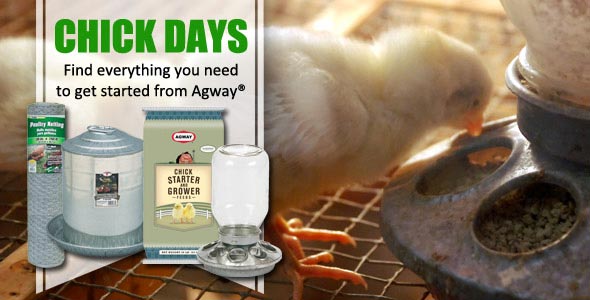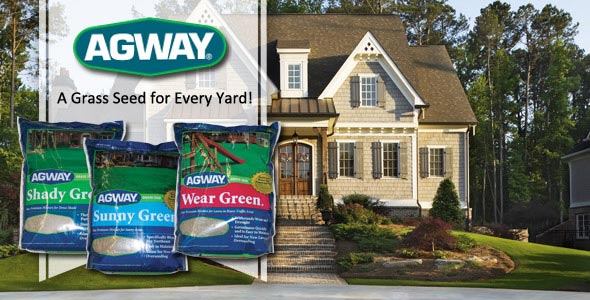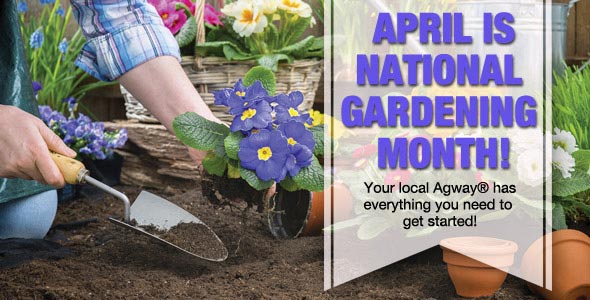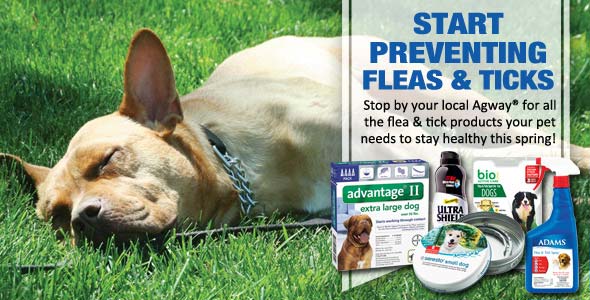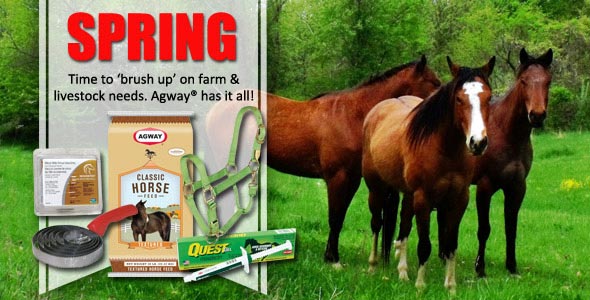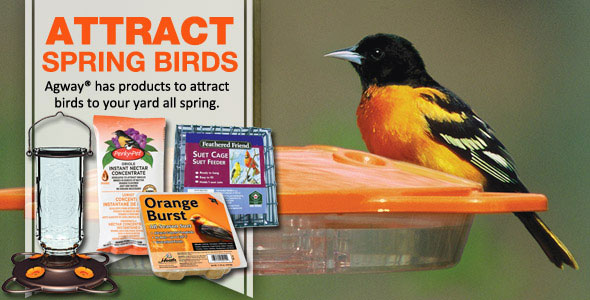 Expert Articles & Advice
April 15, 2015
Spring is a favorite season for many gardeners, and performing the proper tasks from late winter through late spring can help you enjoy a productive, bountiful growing season. In late winter… When a few warm days arrive late in winter, it's time to start thinking about spring gardening.
April 1, 2015
It can be exciting to start a new flock of chickens, and the benefits – entertaining pets, unique company, fresh eggs and healthy meat – are equally exciting, but it is important to start the flock carefully so your poultry will be happy in their new home.
Special Announcements
Creating Lanterns by Recycling Your Old Tin Cans

Empty coffee can collection - over the years, I've used them for planters, canisters, craft storage, mobiles, wind chimes and even sculptures. Then a moment of illumination hit me. Lanterns!