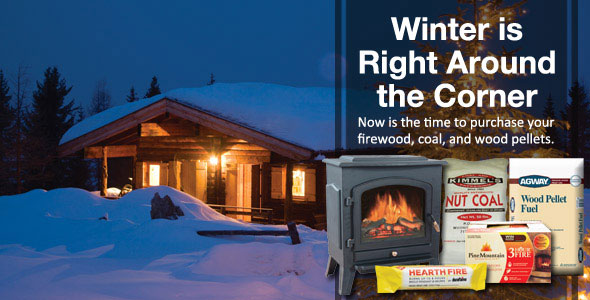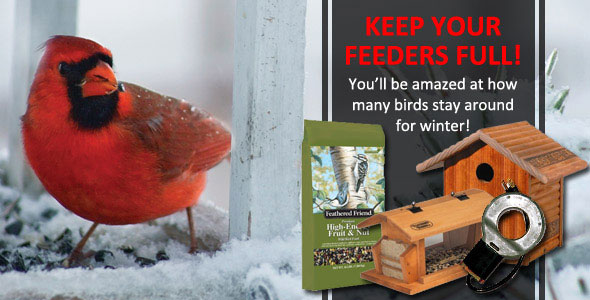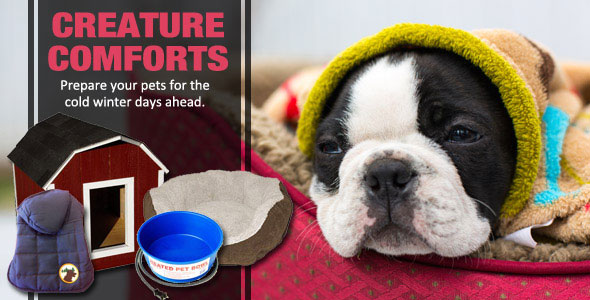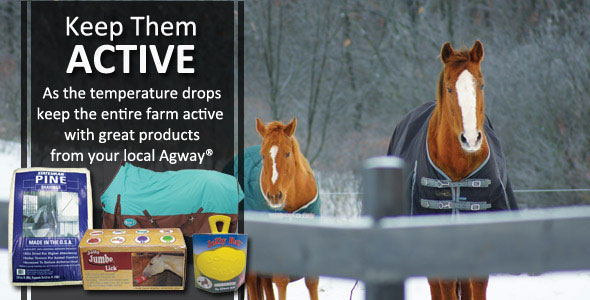 Expert Articles & Advice
December 15, 2014
Herbs such as mint, thyme, rosemary, sage, and basil make wonderful indoor plants all year round. To properly grow herbs takes a bit of extra care, however, but the effort is well worthwhile to enjoy these fragrant, beautiful, and delicious plants.
December 1, 2014
You may not be able to go out birding as often as you'd like in freezing temperatures and stormy days, but when these winter birds regularly visit your backyard, you may find that winter is your best birding season.
Special Announcements
How to Attract Birds to Your Yard

This video will show you how to attract birds to your backyard, no matter what your habitat! Backyard birding is something the whole family can enjoy together.
Events
Store Events!
Check back regularly for updated event information!