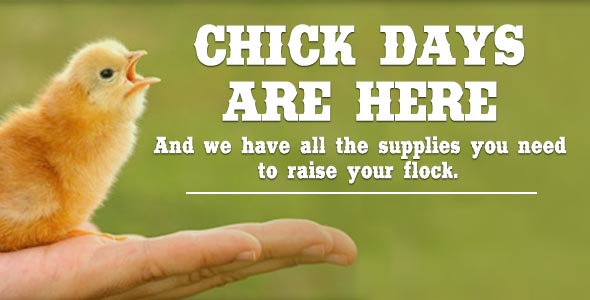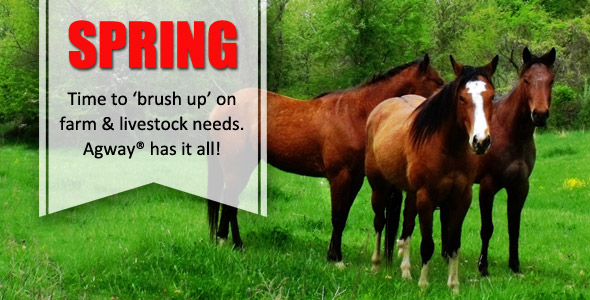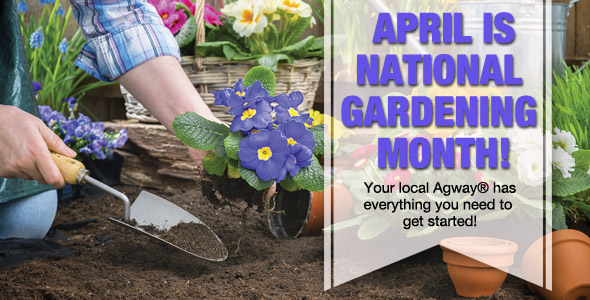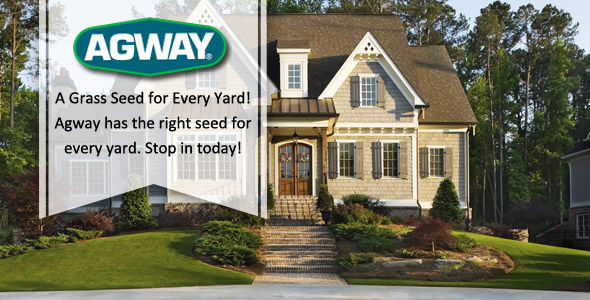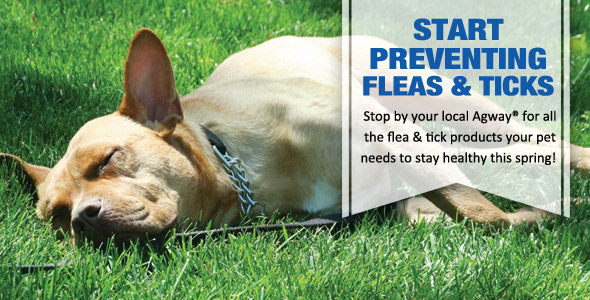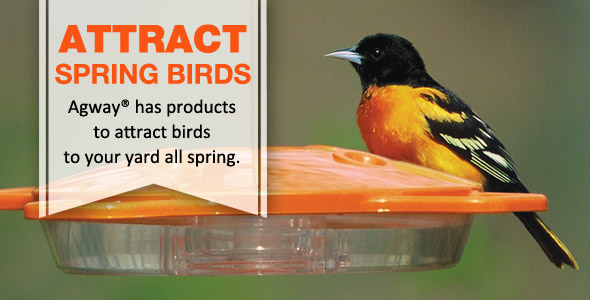 Events
5/13/2017 11:00 am to 12:00 pm
Join us at Carlisle Country Living Agway on Saturday, May 13th from 11am - 12pm for an informative seminar on Attracting Hummingbirds & Baltimore Orioles!
Expert Articles & Advice
April 15, 2017
Suet is a rich energy source ideal for many birds, especially during migration when birds need more fuel to complete their journeys or in winter when they convert the calories to essential body heat.
April 1, 2017
Spring is chick season. Whether you are just starting a flock, increasing the numbers of chickens you keep or bringing new breeds home to try. Your brooder is critical to give for your chicks security, warmth and shelter they need for their earliest days.
Special Announcements
How to Attract Birds To Your Yard
One of the best hobbies you can enjoy with your kids, especially when it turns cold outside, is backyard birding. Learning to identify the different species, and understanding their eating habits, can be a lot of fun. Learn more here.