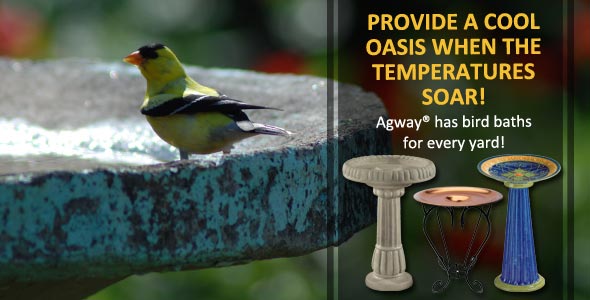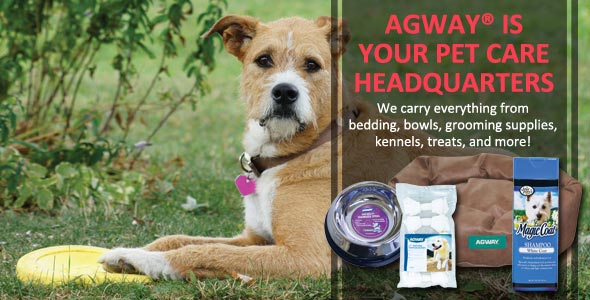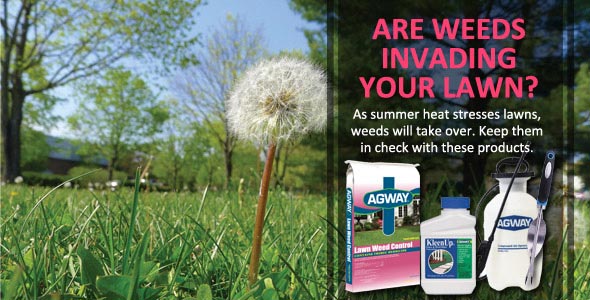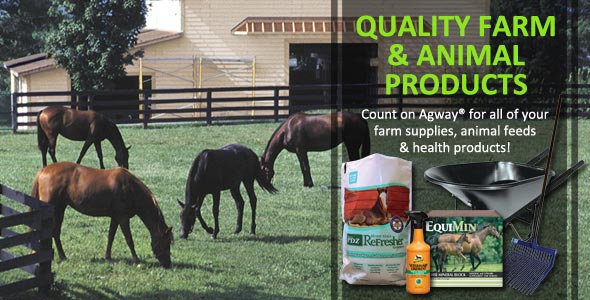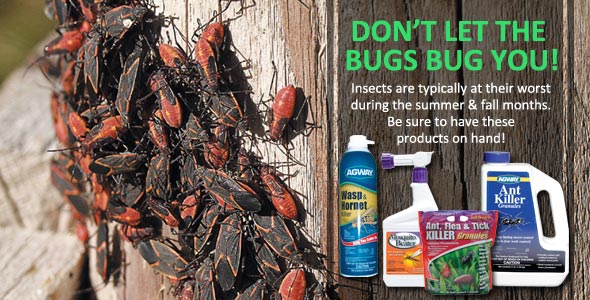 Expert Articles & Advice
August 15, 2014
Sometimes lawns can have bare spots and unfortunately toupees aren't intended for that purpose too. Here are the steps you need to take to re-seed those areas to get your lawn looking like new again: 1) Dig in For the grass to take hold, it first needs a place to stick.
August 1, 2014
We all have been at fault at some point in our lives for trying some crazy tactic for attempting to make our plants grow. Whether it is homemade fertilizer or sun lamps, everyone has their own tricks. Here's another trick you can use to water your plants, plus its cheap and effective.
Special Announcements
How to Prune Trees and Shrubs

This video will teach you the right way to cut tree limbs as well as the basics of pruning bushes and shrubs for both the health of the plant and to keep them looking their best.