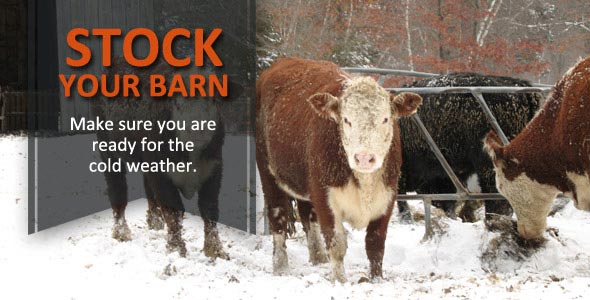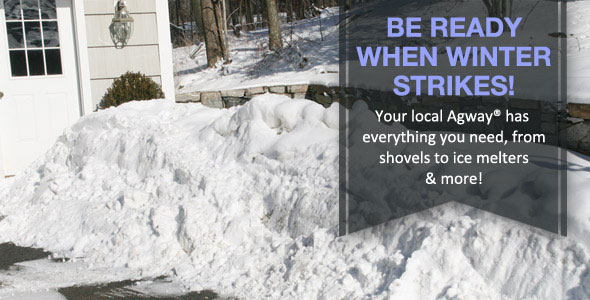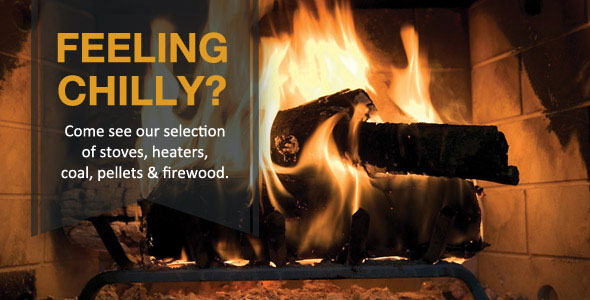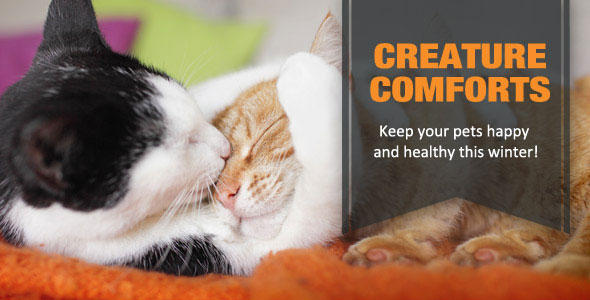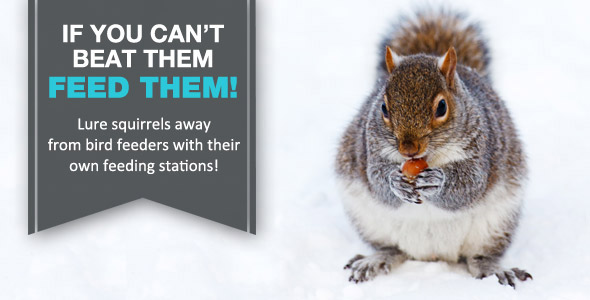 Events
1/03 - 1/28/2017
Mark your calendars for our 1st Annual Bird Photo Contest January 3rd - January 28th, 2016 from 9am - 4pm each day! Bring in your 8 x 10 during these dates for a chance to win great prizes!
3/06 - 4/17/2017
Our 2017 Chicken Schedule is available here!
Expert Articles & Advice
January 15, 2017
A windowsill herb garden can add tasty greenery to any kitchen all year long, and is a convenient way to enjoy fresh herbs for pennies. With just a few simple steps, anyone can set up an indoor herb garden.
January 1, 2017
The start of a new year is a great time to start new gardening tasks, and savvy gardeners know there is plenty to keep busy with in January, even if the garden may be buried under ice and snow.
Special Announcements
How to Attract Birds To Your Yard
One of the best hobbies you can enjoy with your kids, especially when it turns cold outside, is backyard birding. Learning to identify the different species, and understanding their eating habits, can be a lot of fun. Learn more here.