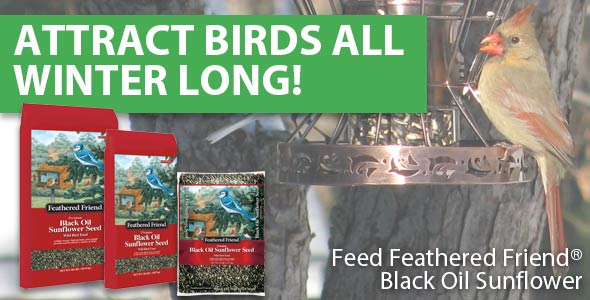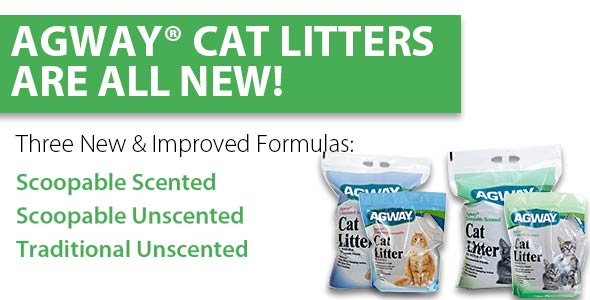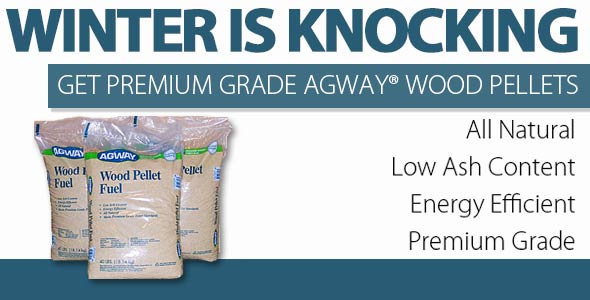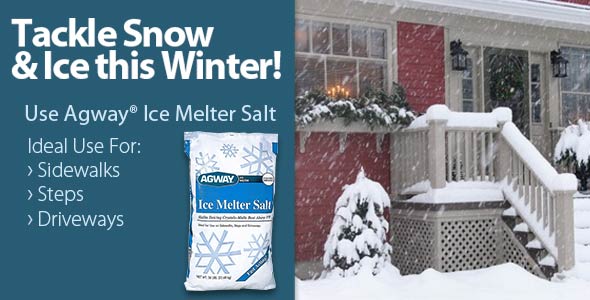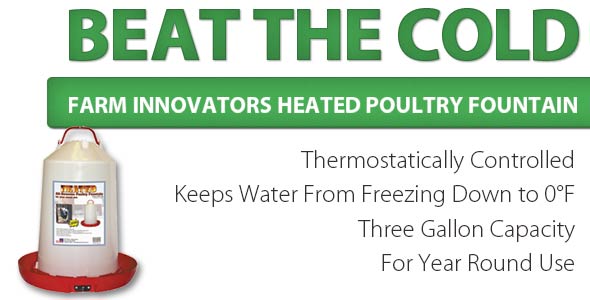 Bulletin Board
Gift Cards make great Christmas gifts!
Expert Articles & Advice
December 1, 2013
By providing a heated bird bath, backyard birders give their flock an advantage when the world is frozen, and liquid water can attract even more birds to a winter backyard. Click here for the rest of the article: Heated Bird Baths
November 15, 2013
Most spring-blooming bulbs can be forced into bloom. The most common choices are hyacinths, tulips, narcissus, grape hyacinths and crocusesClick here for the rest of the article: Forcing Spring-Blooming Bulbs in Winter
Special Announcements
How to Grow Herbs Indoors

Many kitchen gardeners love the convenience of fresh herbs at home, and what could be more convenient that an indoor herb garden?