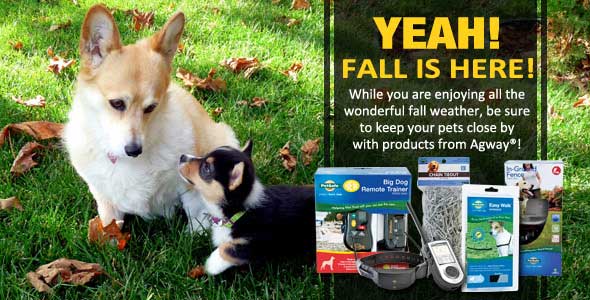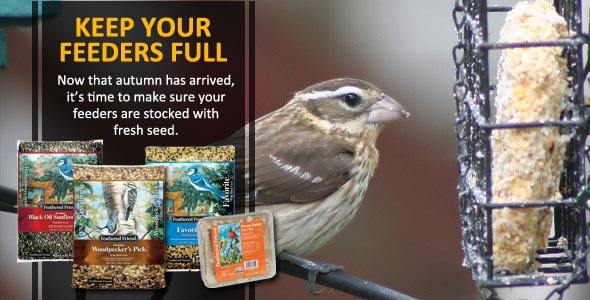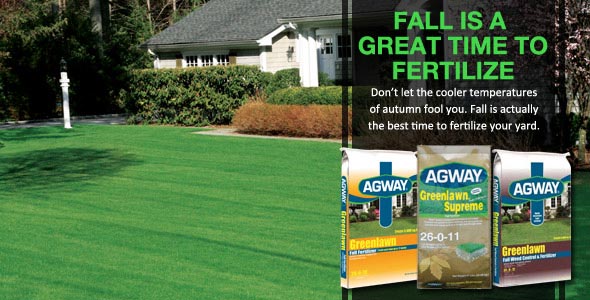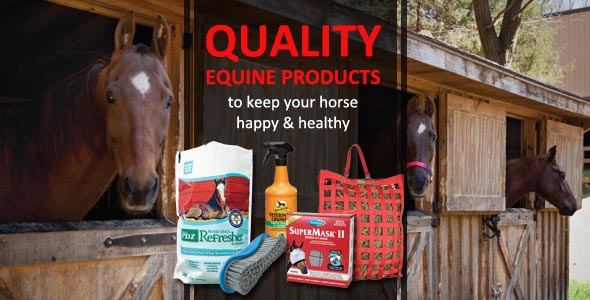 Bulletin Board
It's that time of year again! Order your Fresh Citrus Fruit now through 11/15/14! Click here to get your order form:
http://bit.ly/1sTBTRN
Expert Articles & Advice
October 15, 2014
Create a haven in your backyard for our feathered friends by offering food, water, shelter and nesting sites. • Food: Placing a wide variety of feeders and food around your backyard will attract the widest variety of wild birds.
October 1, 2014
Every good gardener knows that there is a season for everything. The best gardeners know how to make each season count. What if I told you that cleaning up your garden will help prepare you for spring in more ways than you ever imagined?
Special Announcements
How to Prune Trees and Shrubs

This video will teach you the right way to cut tree limbs as well as the basics of pruning bushes and shrubs for both the health of the plant and to keep them looking their best.
Events
11/01/2014
Need help closing your Pond for the winter? Join us for a Pond Closing Seminar at Carlisle Country Living Agway on Saturday, November 1st at 11am.
11/22/2014 9:00 am to 3:00 pm
Mark your calendars! Our Holiday Open House is on Saturday, November 22nd from 9am to 3pm. Enjoy savings and refreshments, an artist who sketches horses, and a Trunk Show to showcase a new line of scarves!