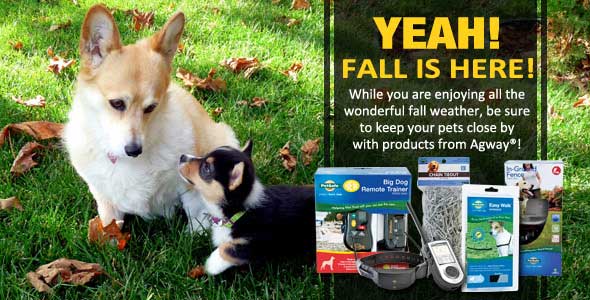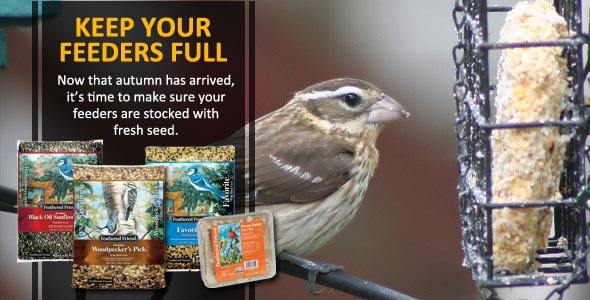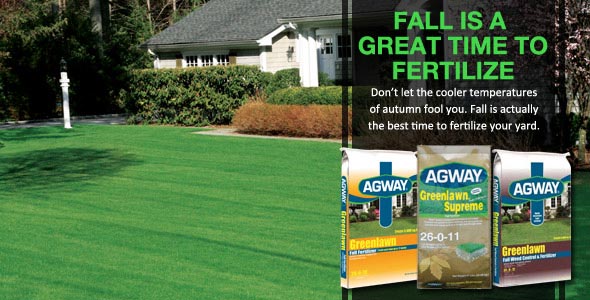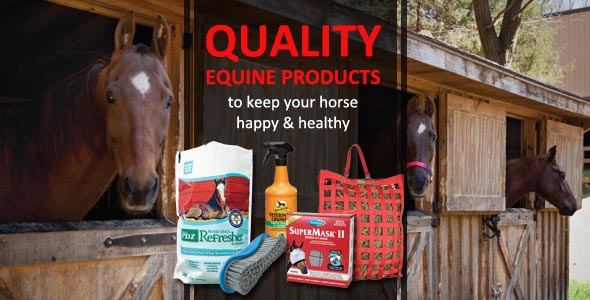 Expert Articles & Advice
October 1, 2014
Every good gardener knows that there is a season for everything. The best gardeners know how to make each season count. What if I told you that cleaning up your garden will help prepare you for spring in more ways than you ever imagined?
September 15, 2014
Different birds have different feeding styles and preferences. Knowing the specific types of birds you wish to attract will assist in getting the right kinds of feeders to attract the desired types. To attract the greatest variety, it's best to provide several different feeder types.
Special Announcements
How to Prune Trees and Shrubs

This video will teach you the right way to cut tree limbs as well as the basics of pruning bushes and shrubs for both the health of the plant and to keep them looking their best.
Events
Store Events!
Check back regularly for updated event information!