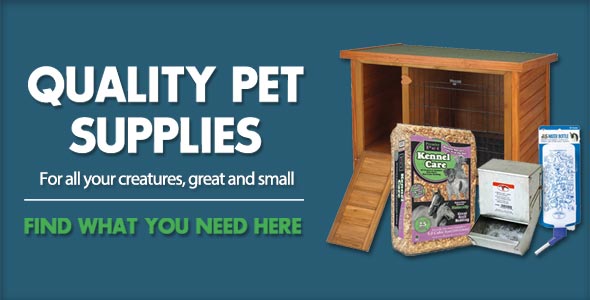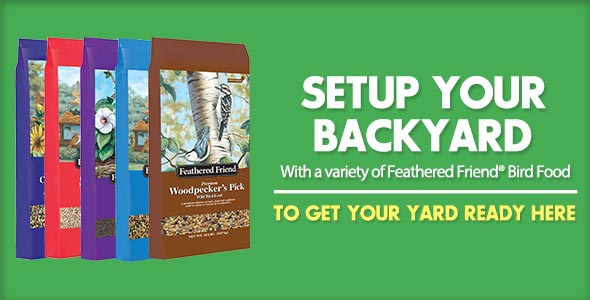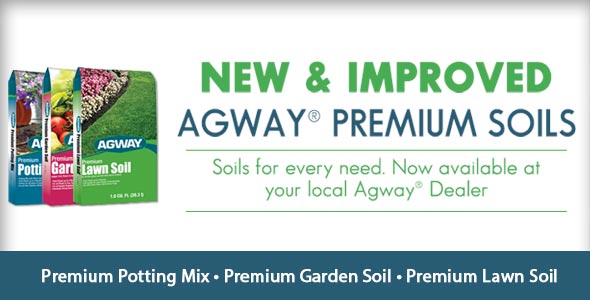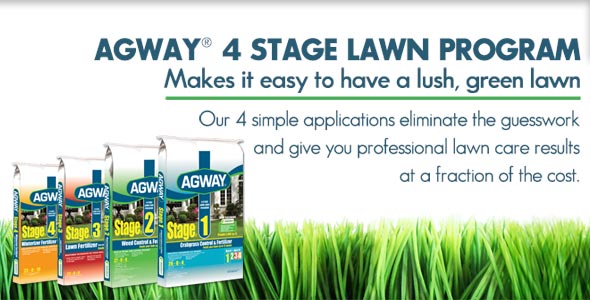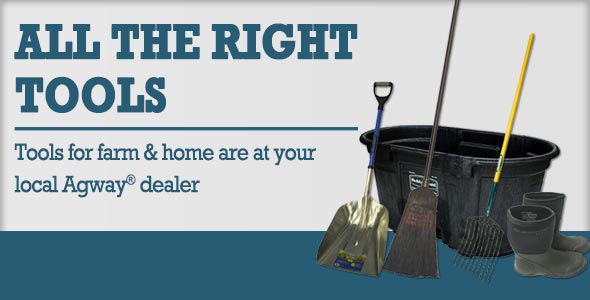 Expert Articles & Advice
March 1, 2014
There are eight simple ways you can improve your bird bath, however, and a better bird bath will attract even more birds. Click here for the rest of the article: Make Your Bird Bath Better
February 15, 2014
Seed is the least expensive component of gardening, so it makes good sense to buy the best quality seed you can obtain. Click here for the rest of the article: What Does A Seed Need?
Special Announcements
Test Your Soil's pH Level

A soil test is a measure of the soil's ability to supply nutrients to growing plants. This analysis provides a guide to the soil pH and nutrient levels.