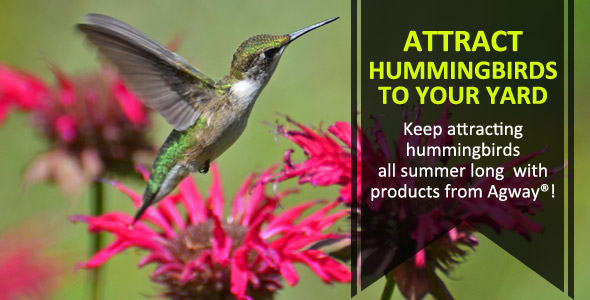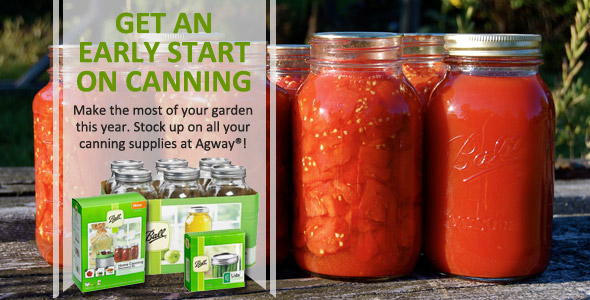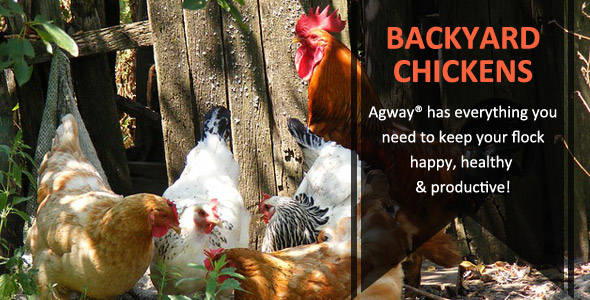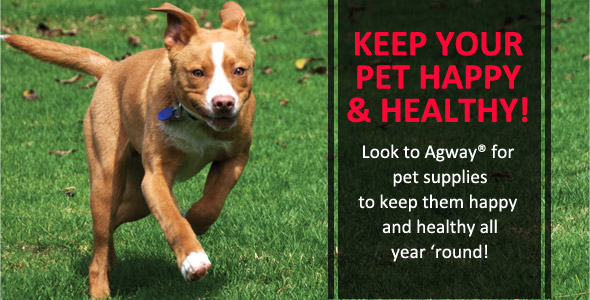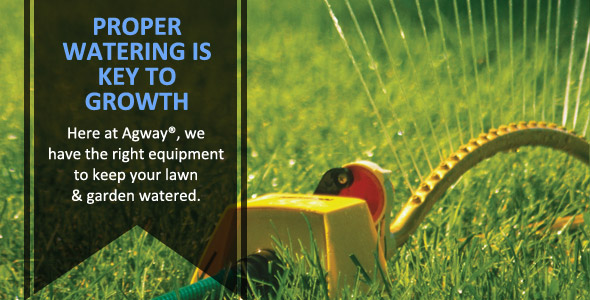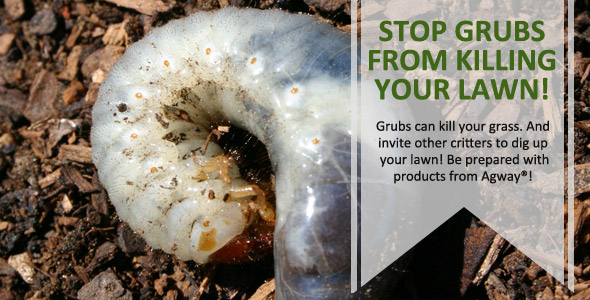 Expert Articles & Advice
July 15, 2015
No matter what type of pets you have – cats, dogs, hamsters, guinea pigs, turtles, etc. – regular baths can be a healthy part of their care, but baths should be given gently to be sure they aren't hurting pets more than helping them.
July 1, 2015
Canning is a great way to preserve a bountiful harvest, create healthier meals and save money on groceries, but it can also be an arduous workload, particularly if you have a large garden and many different types of produce to can.
Special Announcements
Lawn Repair – Fix a Bare Spot

Empty bare spots on your lawn can be caused by a variety of factors, like over-fertilizing or lack of water. Maybe you spilled some weed killer on it the last time you were treating those dandelions or filled up your mower.