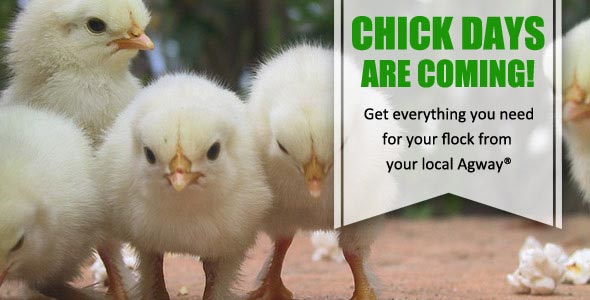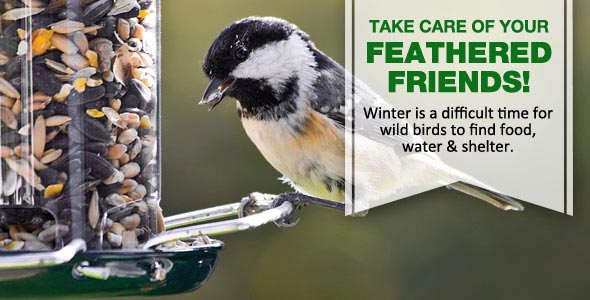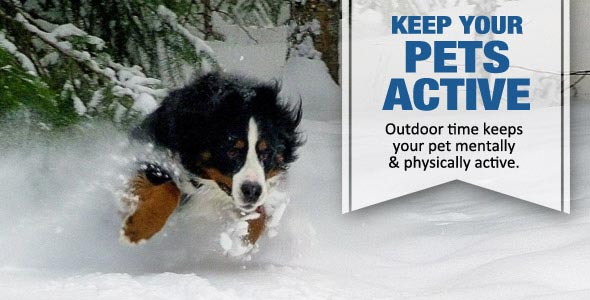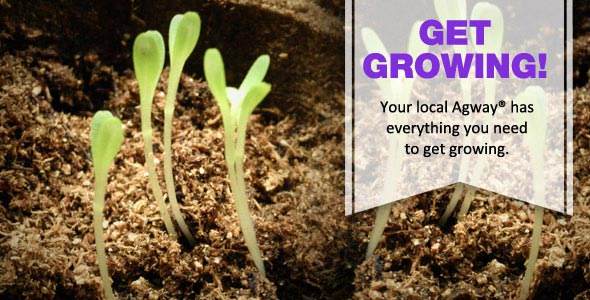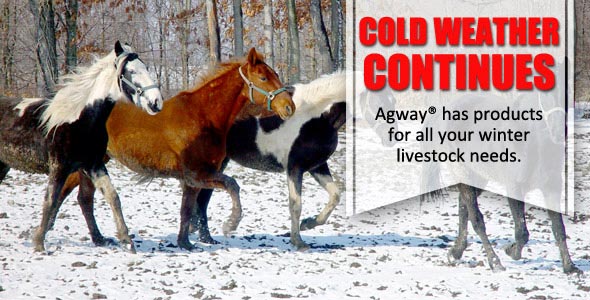 Bulletin Board
Our 2016 Chicken Schedule is available online now- click here for available breeds and expected ship dates:
http://bit.ly/YkQ3hC.
Expert Articles & Advice
February 1, 2016
Even in the middle of winter, gardeners can plan for a bountiful harvest, and because February is the shortest winter month, spring is that much closer!
January 15, 2016
From ferns and vines to flowers, cacti and tropical foliage, houseplants are great indoor accents that refresh the air and make a home more natural and welcoming. While some plants can be difficult to care for, many houseplants are easy for even inexperienced gardeners to enjoy.
Special Announcements
How to Get Rid of Mice

Whether you live in a new or old residence, there's a good chance you'll encounter a mouse at some point in time. Instead of spending hundreds of dollars on a professional exterminator, first take a trip to your local independent home improvement retailer. Read more.